With a population of 957,000 about 50 miles north of New York City, Fairfield County is an affluent area in Connecticut whose towns and cities offer a variety of lifestyle options for any type of person wanting to make the move. This area also has great places to eat at all times of the day, lively downtown areas, and plenty of ways to enjoy the outdoors on land and sea. Read this home buyer's guide for a deep dive into what makes Fairfield County real estate so great.
What Fairfield County is like
Fairfield County encompasses
625 square miles
of Connecticut and comprises 18 towns, five cities, and one borough. People living in this county do well for themselves, and those looking to move can expect the
cost of living
to be a little higher in this area. Residents in most towns and cities also have access to public transportation via the railway system. There are plenty of nature views and waterside locations surrounding properties and neighborhoods. Those searching for houses for sale in Fairfield County can expect a mix of city and country life perfect for families, work, or retirement.

The summer months of June, August, and September are when this county shines, while January and February follow the typical patterns of east coast winters. Anywhere in Fairfield County is a great place to live, but here are pointers to guide you through the towns and cities. For a charming neighborhood environment and a small-town feel with great school systems for families, check out towns like New Canaan and Darien. For an energetic downtown scene, try out Greenwich or Westport. And if you prefer the urban feel of the bigger city life, then Norwalk and Greenwich may be your destination.
Fairfield County's great outdoors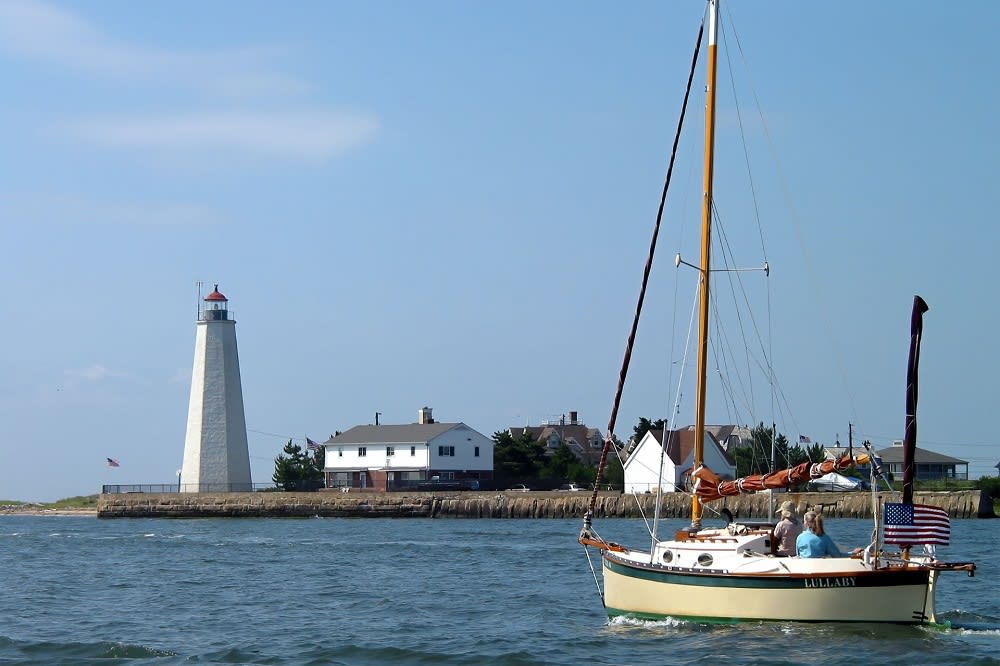 Connecticut's beautiful nature views are on display when you search for houses for sale in Fairfield County, but you won't want to miss out on ways to view nature from outside your home. Visit one of
The Connecticut Audubon Society'
s 19 sanctuaries in the state that protect the state's birds, wildlife, and habitats. The Sanctuary in Fairfield is a great location for families or nature lovers to walk along the system of trails spanning seven miles that provide visitors with a great view of native plants and animals. There's also a special use trail a mile long that circles the sanctuary for small children or those with mobility aids. This trail offers a great view of the meadows, woods, swamps, and streams. Visitors can enjoy outreach programs, such as meeting the birds of prey at the sanctuary and meeting the other animals in a workshop.
Although it may be a bit chilly to get into the water for most of the year, that doesn't stop people from enjoying the Atlantic. Fishing buffs can rent a charter off of Long Island Sound.
Stamford Fishing Charters
provides a memorable fishing experience with a knowledgeable captain who knows all the best spots to catch striped bass, bluefish, black sea bass, and porgy. Or for light tackle fishing,
Connecticut Island Outfitters
in Westport is the place to rent a boat to fish or tour the Norwalk Islands.
Shops and wineries in Fairfield County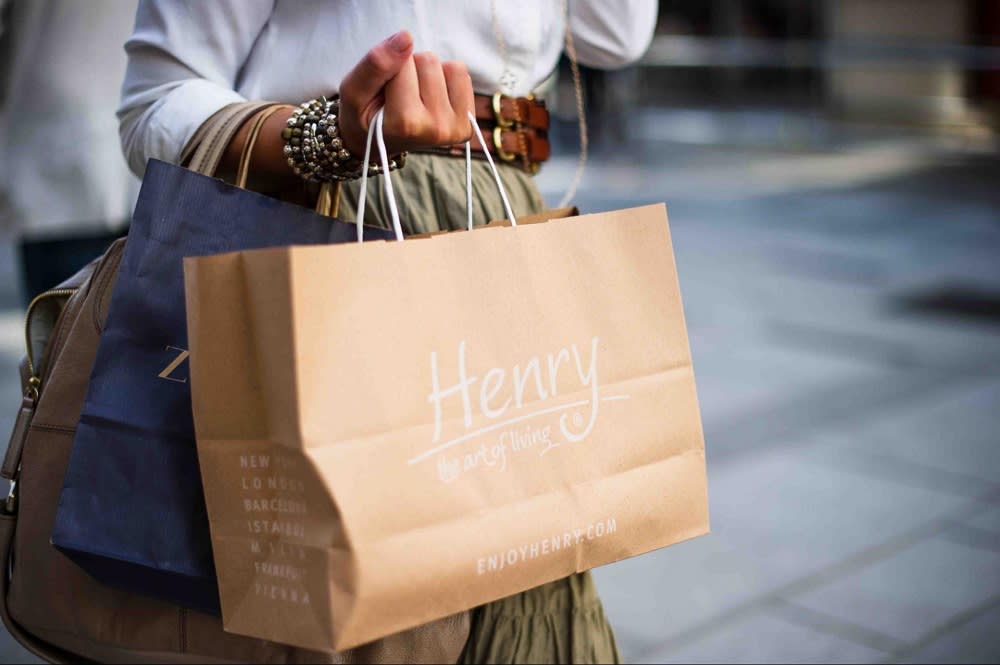 There are plenty of downtown areas in Fairfield County to enjoy, but if you're looking for a day of shopping, try out
Stamford Downtown
. Zane is the place to go for a handmade shoe made of genuine leather or a well-tailored suit. Or, if you're looking for home decor and furniture to decorate your new home, the four-generation legacy of
Safavieh
offers high-quality and fine artistry items. Shoppers can come here and find a collection of rugs, outdoor and indoor furniture lighting, and indoor decor accessories fit for any home.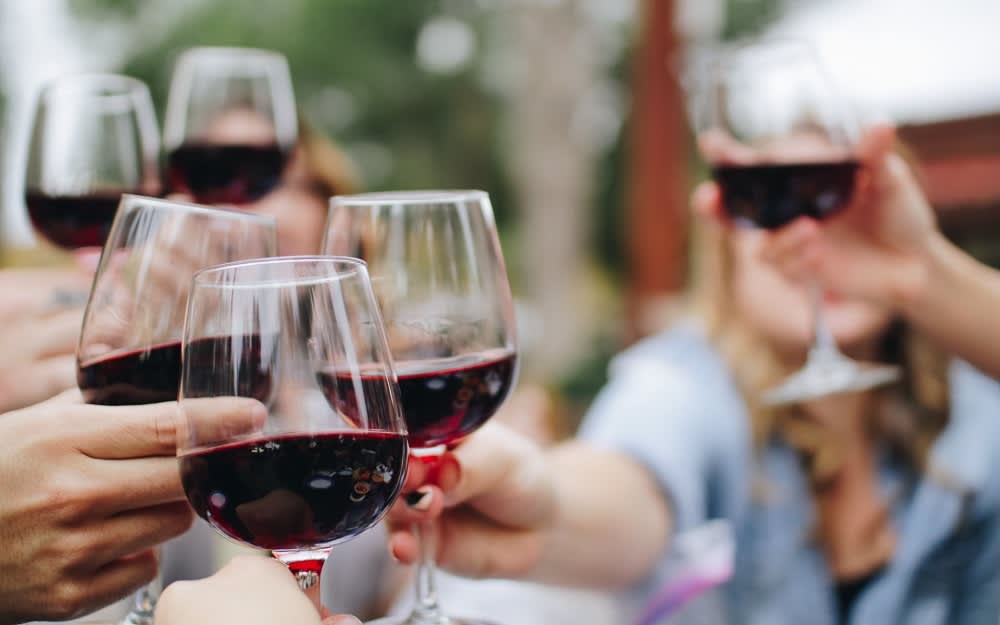 If shopping for clothes and decor isn't your speed, you can never go wrong with shopping for a bottle of wine. Those looking for houses for sale in Fairfield County can count on the
Jones Winery
in Shelton for a great experience. The beautiful White Hills view of this premier winery is open all week for tastings. While enjoying their wine list, with options like the Woodlands White, The Riesling, and the Ripton Red, guests can also listen to live music groups from their summer music series.
Where to breakfast and dine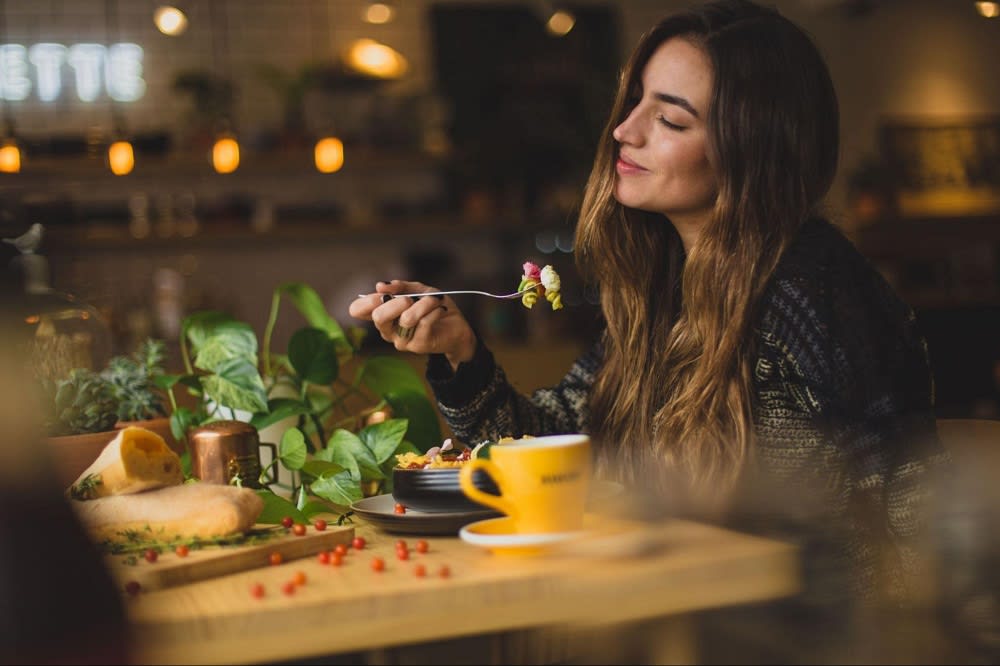 A home buying guide would be incomplete without mentioning places to eat. Those in Fairfield County should definitely stop by
Bailey's Backyard
for a late brunch, as it offers a phenomenal menu for its guests. Located in Ridgefield, this is a farm-to-table restaurant that values using locally sourced and sustainable ingredients in its dishes. Guests can enjoy starters like the Maryland crab bisque before digging into entrees like the shakshuka (an egg and tomato dish) or the classic pecan pie French toast with dulce de leche. Start the day right with a cranberry mimosa or a rose cider to pair with your meal.
For dinner, enjoy a seaside view at
La Plage
, a restaurant and oyster bar in Westport. This restaurant sources locally harvested seafood and produce in their dishes, and they're open to dining at night from Wednesday through Sunday. The best way to tackle the raw bar is by ordering the Chef's oyster selection. After that, enjoy entrees like the grilled NY strip with horseradish cream and the homemade cavatelli "Arrabbiata." This restaurant has an extensive list of wines, spirits, and cocktails like the Summer Breeze and the Oaxacan Bonfire.
Ready to search Fairfield County real estate?
From towns and cities to suit every resident's lifestyle to exploring the nature of Connecticut on land and in the ocean, Fairfield County has it all. With the information from this home buying guide, you're better equipped to begin your search. When you're ready to find your new home,
contact local agent Matt Rose
to guide you through the process.