Selling your home is often lengthy and has the potential for headaches. While most home sellers dream of a stress-free sale, they typically find themselves at the mercy of the market. Still, there is hope. Following a few home-selling tips can help ensure you sell your home in the quickest way possible and for top dollar.

Litchfield County is located in northwestern Connecticut, about two hours north of New York. An excellent place to live, Litchfield boasts a growing population with people flocking to the area for its rural setting and top-rated public schools. Because of this, Litchfield County real estate is experiencing unprecedented growth, making it a perfect time to sell your home in the area.

Here are Matt Rose's ultimate tips for selling your home in Litchfield County.
Declutter and depersonalize your home
Appearance and the state of your home are critical during the selling process. Since you want buyers to imagine living in your home, you need to eliminate as many distractions as possible. Often, these distractions come in the form of clutter and personalized memorabilia.

Start by decluttering your home. This entails removing all messes, piles of stuff, and purposeless or bulky furniture. Adopt a minimalistic approach to your home's decor as well. Anything that doesn't fit your home's aesthetic, remove it. Your home should look straight out of a home decor magazine.

Also, make sure to depersonalize your home as much as possible. Remove any personal photos and memorabilia that may remind buyers another family is already living in the house. This also includes removing your kid's drawings from the refrigerator.
Price your house right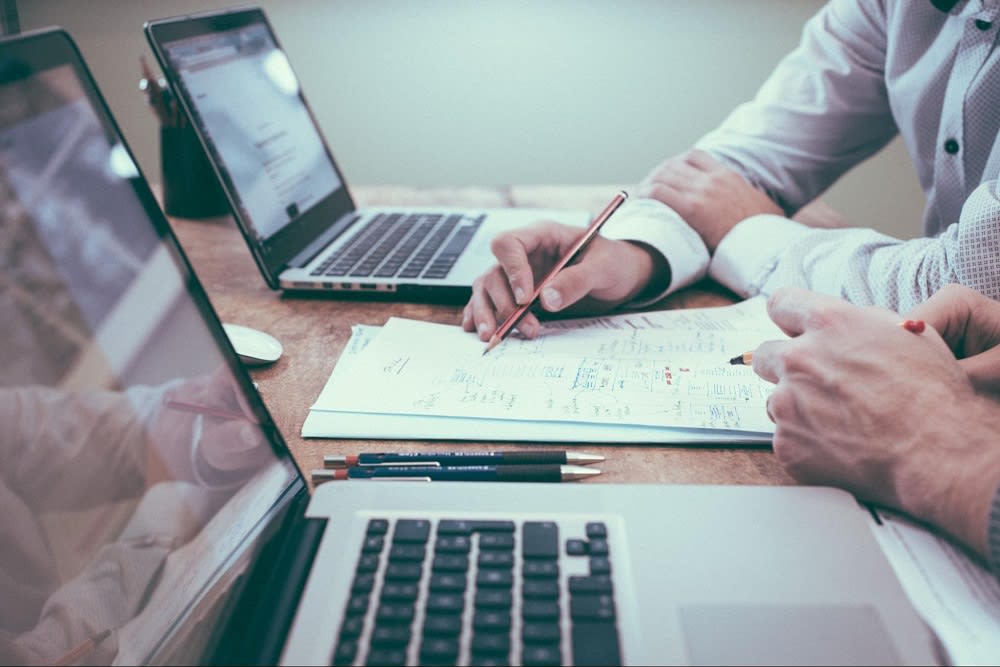 One of the most crucial home-selling tips is
pricing your house right
. If you price it too high, you may turn away prospective buyers and interest. If you price it too low, you won't make nearly as much profit as you could have. Additionally, pricing your house right helps minimize the number of negotiations a buyer may try to negotiate, saving you time and effort in the long run.

To price your house right, you need to research and check other comparable homes, or "comps," in your area that share characteristics with your property. Make a list or keep a mental note of the asking prices for these comps so that you can get a better idea of a proper asking price for your home.
Refrain from making needless upgrades
Although it is a good idea to spruce up your property before selling it, you should hold off on making any major upgrades. These updates are costly, time-consuming, and rarely ever pay off. Now is not the time to install brand-new granite countertops.

However, as mentioned before, sprucing up your property is encouraged. Other minor updates can include fixing leaky faucets to replacing door handles. Applying a new coat of fresh paint to the walls is also never a bad idea. These updates will help your house shine and stand out to potential buyers.
Hire a professional photographer
The internet has quickly become the default way to look for houses in a particular area. Researchers found that
99 percent of homebuyers
ages 23 and 56 looked for homes online during the homebuying process in 2021. Litchfield County real estate is no exception.
Because online home selling sites rely heavily on pictures, hiring a professional photographer to take photos of your house is highly encouraged. These professionals not only know the best angles to capture your home, but they'll also pay attention to lighting and scope. They can easily make a room appear bigger and more attractive.
Yes, you can take decent photos in today's day and age with a smartphone; however, to increase the interest in your home, a pro photographer is the way to go.
Get a pre-sale home inspection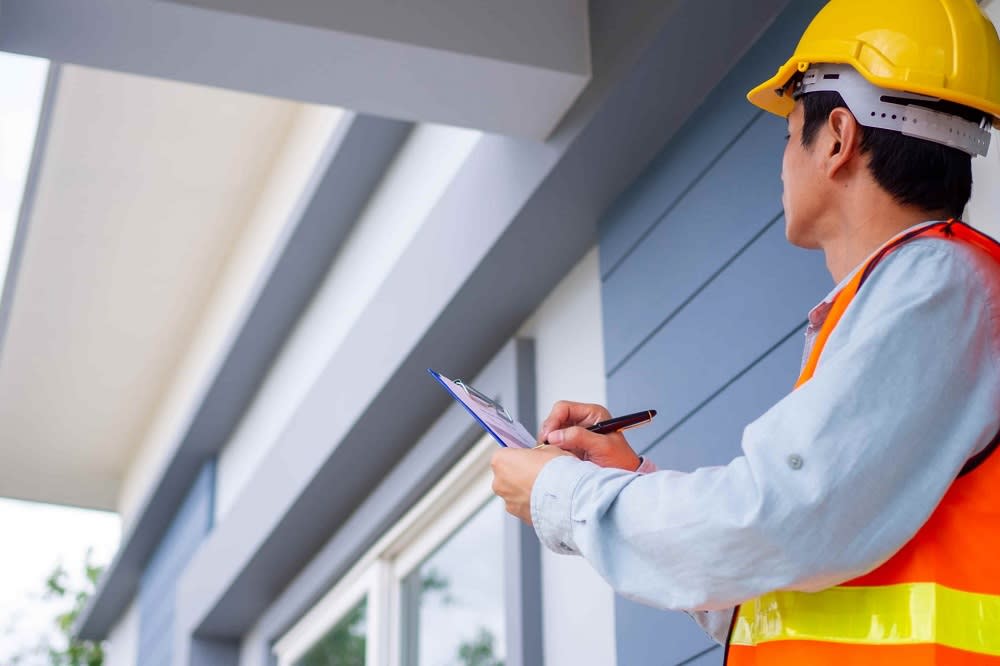 Photo courtesy of Shutterstock

During the home selling process, a pre-sale inspection of your house is optional; however, it is an excellent upfront investment that should pay off in the end. A detailed report that identifies any problems with your property before you list it for sale could save you surprises in the future.

Since buyers nearly always conduct their own inspection after submitting an offer, those issues will arise at some point. Therefore, getting ahead of the problems can also allow you to stay ahead of buyers and confront the needed repairs while you do other home selling prep work.
Always anticipate closing costs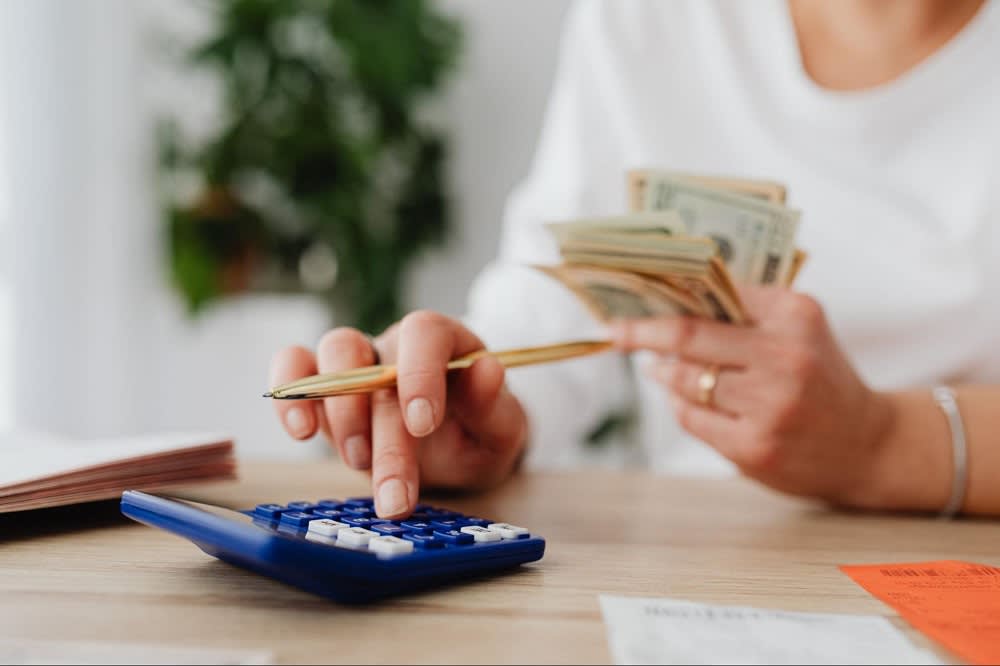 Once you accept an offer and move forward, you'll need to consider
closing costs
. These added costs at the end of a sale can typically be quite hefty and cut into your profit. Therefore, it's always a good idea to keep them in mind early in the process.
Home sellers usually pay several different closing costs. The highest cost is paying the real estate agent's commission, usually around five or six percent of the home's sale price. On top of that, you may also need to pay a government transfer tax, recording fees, potential attorney fees, and any outstanding liens.
Hire an experienced real estate agent
Litchfield County realtors not only know the area like the back of their hand but also the "ins and outs" of the local market. Hiring an experienced real estate agent will help ensure you follow all the crucial steps in the home selling process. They can also offer their insights into what you can do to sell your home quickly and for top dollar.
If you're ready to sell your Litchfield County home, then contact the
Matt Rose Realty Group
today.

*Header photo courtesy of Shutterstock